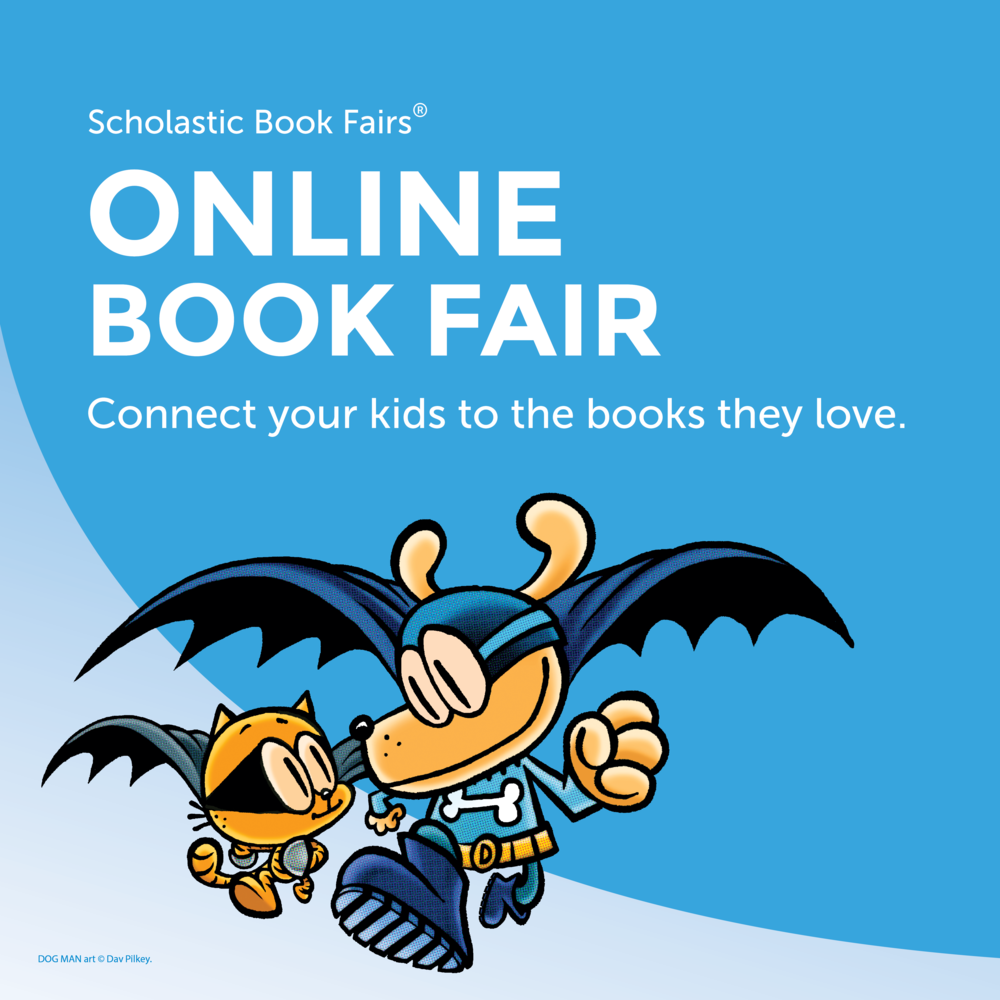 Don't forget about the Virtual Book Fair!
Dorothy Rinaldi
Sunday, March 14, 2021
Scholastic Book Fair- Our Scholastic Book Fair will kick off Monday, March 15th and run
through the 28th. While this event will be held virtually, be on the lookout for a flyer coming home
early this week. Also, all classes will participate in a virtual book fair visit so students can check out titles that are available.
Looking for just right book suggestions? Contact your child's teacher for recommendations!
Click here for the link!